A P E E E L 2    P E R I S C O L A I R E    R E S E R V A T I O N S Group activities & Music private lessons @ Lux2 for all Lux2 pupils
Due to the sanitary measures in place, no parents are currently allowed into the School buildings.
(+352) 273 224 5126  for Periscolaire  /  (+352) 273 224 5127 for Secrétariat  (restricted hours)
EMERGENCY ONLY (Yann Gendron - Periscolaire Coordinator ) (+352) 621  169 308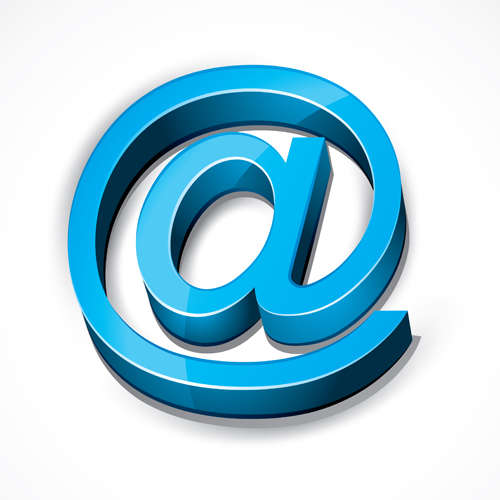 office@apeeel2.lu  / periscolaire@apeeel2.lu 
Updated 18/12/2020
Further to the School decision on implementing distance learning for all our pupils from 4  to  8 January 2021, we inform all parents that there will be no Periscolaire activity within the school premises during this week:
 
Sport activities:  All  lessons are cancelled from  4  until  8 January 2021 and will resume on the week starting Monday 11 January 2021.
If new restriction measures for sport activities, with an impact on our Periscolaire activities, are announced by the Ministry,  we will  duly inform all concerned parents at the beginning of January.
 
Non sport group activities:  Concerned parents  have already been contacted  by the instructor, or will be very shortly.  The instructor will either deliver his session online for the week from  4  to  8 January, or  he/she will send parents some activities to be done at home.
 
Music Private lessons: Concerned parents  have already been contacted  by the music teacher, or will be very shortly. The music teacher will provide all necessary information to access the online lesson during  the 1st week of January.

From 11 January,  if/when pupils are in distance learning , according to the alternating organisation rotation sent by the School, they will not  be allowed to attend any of our Periscolaire activities on the School premises.
The APEEEL2 Periscolaire Team would like to  thank all parents in advance for their patience and support.
► F A Q menu (at the top of the page )
Calendar of all group activities and private music lessons
Periscolaire Terms & Conditions (including accompaniment for CPE nursery pupils, surveillance service for non CPE primary pupils, points of exit, refund policy etc ...) To download the document click here
 
► D I S C L A I M E R - mandatory for Primary pupils 
We have no access  to the CPE E-KidReg system, so it is essential that disclaimers are kept  up-to- date in PAMS.
To modify your disclaimer in PAMS:  select the menu Parent-Payment unsubscribe > click on the Actions button next to the activity you want to modify > and select Manage Disclaimer.
Pupils must ALWAYS have an up-to-date copy of their disclaimer with them, and present it to the Security Guards when exiting the School. Amended disclaimers must also be presented to the instructor.
APEEEL2 Membership is mandatory prior to any Periscolaire reservation.  If your account has not been validated, please contact us on office@apeeel2.lu  including a copy of your proof of payment.