A P E E E L 2    P E R I S C O L A I R E    R E S E R V A T I O N S Group activities & Music private lessons @ Lux2 for ALL Lux2 pupils
 
Telephone contacts:  Periscolaire team  (+352) 273 224 5126  /   Office (restricted hours) (+352) 273 224 5127  
Emergency only : (+352) 621  169 308  Yann Gendron (Periscolaire Coordinator)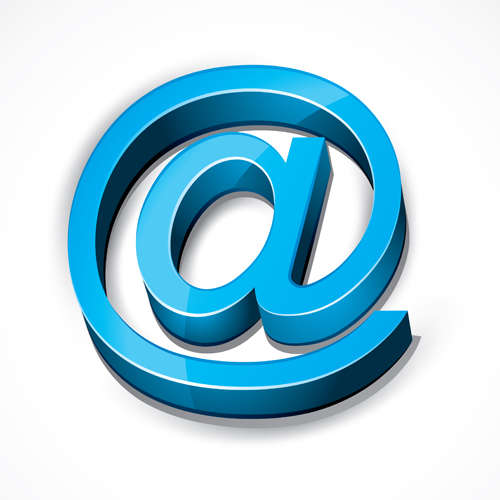 periscolaire@apeeel2.lu  / office@apeeel2.lu       
Periscolaire activities started on 02/10/23 but you can still register to courses where we still have availability. 

There will be no Periscolaire activities on Lux2 pedagogical day Monday 06/11/23.
To quickly check availability for a group activity (last updated on 11/10) : Click here
To book a Group activity in PAMS:  login to your account > select the menu Parent>Subscribe to a course > use the filters and click on Search > click on the button View & Subscribe> proceed to payment in your Basket.
For more information on our Periscolaire program: Click here
For information on the  "Accueil Periscolaire" : Click here

SPAMS: To avoid receiving our emails in your Spam folder, please add the followiing email addresses in your Address Book: mailing@apeeel2.lu,  noreply@apeeel2.lu  and periscolaire@apeeel2.lu.

NEW!
Starting this year, ALL APEEEL2 MEMBERS  must update their parent + children's profiles to be allowed to make any reservation (even if their accounts are already validated)  - CLICK HERE