A P E E E L 2    P E R I S C O L A I R E    R E S E R V A T I O N S Group activities & Music private lessons @ Lux2 for all Lux2 pupils
 
Telephone contacts:  Periscolaire team  (+352) 273 224 5126  /   Office (restricted hours) (+352) 273 224 5127  
Emergency only : (+352) 621  169 308  Yann Gendron (Periscolaire Coordinator)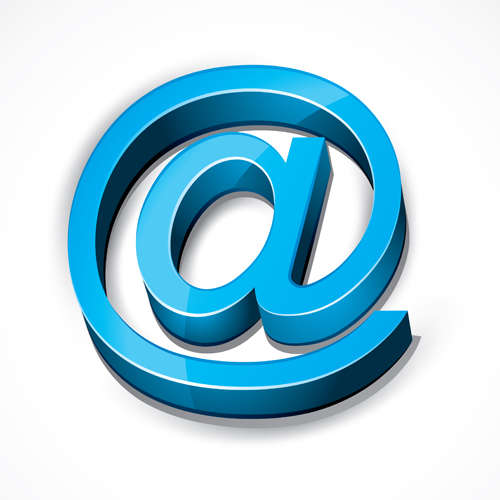 periscolaire@apeeel2.lu  / office@apeeel2.lu             
SPAMS: To avoid receiving PAMS emails in your Spam folder, please add "noreply@apeeel2.lu"  and "periscolaire @apeeel2.lu" in your Address Book
Pour éviter de recevoir les messages de PAMS dans votre répertoire de spams, merci de rajouter "noreply@apeeel2.lu" dans votre carnet d'adresses.
In compliance with the School sanitary measures,  no parents are currently allowed in any of the School buildings. 
For more information, including the entrance and exit points to/from the School buildings for all Periscolaire activities,  please visit our website  www.apeeel2.lu/activites-periscolaires/  and the FAQ (Frequently Asked Questions) menu on this page.