A P E E E L 2    P E R I S C O L A I R E    R E S E R V A T I O N S Group activities & Music private lessons @ Lux2 for all Lux2 pupils
(+352) 273 224 5126  for Periscolaire  /  (+352) 273 224 5127 for Secrétariat  (restricted hours)
EMERGENCY ONLY (Yann Gendron - Periscolaire Coordinator ) (+352) 621  169 308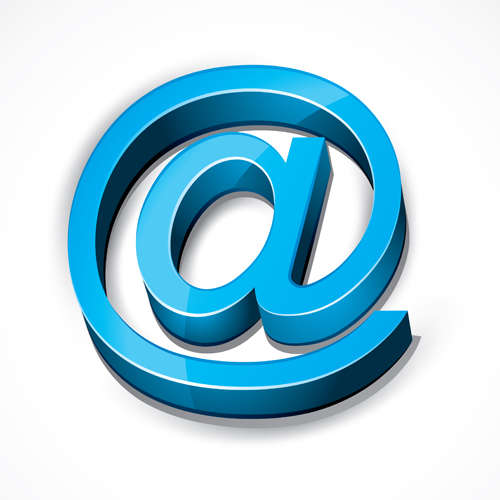 office@apeeel2.lu  / periscolaire@apeeel2.lu                                                                             
INFORMATION FOR FRIDAY 14 MAY 2021
Periscolaire activities will take place as normal on Friday 14 May.
Please note there will be NO ACCOMPANIMENT SERVICE  as CPE is closed.  Parents are requested to take/collect their children to/from the entrance of the Nursery building (for activities taking place in the Nursery building), and to/from the entrance of the Primary building (for activities taking place in the Primary building and the Sport Halls).
<Click here> CERTIFICATE OF PARTICIPATION FOR END-OF-DAY ACTIVITIES
 
Due to the sanitary measures in place, no parents are currently allowed into the School buildings.
Since 11/01/2021,  Secondary pupils in distance learning according to the School alternating organisation rotation, will not  be allowed to attend any of our Periscolaire activities on the School premises.
F A Q menu (at the top of the page ) includes all activities' CALENDAR, TERMS & CONDITIONS, ACCOMPANIMENT SERVICE (for CPE pupils only) etc... To download the Periscolaire Terms & Conditions click here
 D I S C L A I M E R - mandatory for Primary pupils .  See info on Periscolaire Information
APEEEL2 Membership is mandatory prior to any Periscolaire reservation.  If your account has not been validated, please contact us on office@apeeel2.lu  including a copy of your proof of payment.