A P E E E L 2    P E R I S C O L A I R E    R E S E R V A T I O N S Group activities & Music private lessons @ Lux2 for all Lux2 pupils
(+352) 273 224 5126  for Periscolaire  /  (+352) 273 224 5127 for Secrétariat  (restricted hours)
EMERGENCY ONLY (Yann Gendron - Periscolaire Coordinator ) (+352) 621  169 308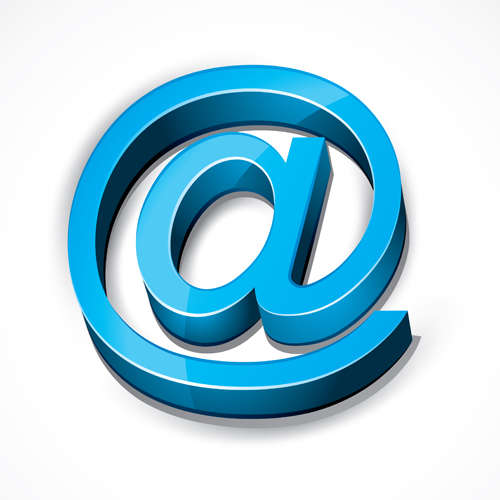 office@apeeel2.lu  / periscolaire@apeeel2.lu                                                                             
There will be no Periscolaire activities on Wednesday 23 June as the School is closed for the bank holiday / Il n'y aura aucune activité périscolaire le mercredi 23 juin, l'école étant fermée durant ce jour férié.

ALL PERISCOLAIRE GROUP ACTIVITIES (except for UGDA) are extended by 1 week and will now terminate on 25 June 21.

Secondary Summer Camp Football / Tennis  (28/06 - 03/07):  there is 1 place left !
 Click here for more info .   To download the Periscolaire + Summer Camps Terms & Conditions, click here
Secondary  Summer Camp  Climbing  (28/06 - 03/07): 
no place is currently available, but you can still register on the waiting list. 
Primary + Secondary  Summer Camps  Multisport  :
  reservations are now closed as all availabe places, including those on the waiting list are now fully booked. Unfortunately this year, places were limited due to the current sanitary crisis, and we are truly sorry that not all interested parents could secure a place for their child. We will endeavour to offer more places next year for these very popular Periscolaire events.
<Click here> CERTIFICATE OF PARTICIPATION FOR END-OF-DAY ACTIVITIES
 
Due to the sanitary measures in place, no parents are currently allowed into the School buildings.
F A Q menu (at the top of the page ) includes all activities' CALENDAR, TERMS & CONDITIONS, ACCOMPANIMENT SERVICE (for CPE pupils only) etc... To download the Periscolaire Terms & Conditions click here
 D I S C L A I M E R - mandatory for Primary pupils .  See info on Periscolaire Information
APEEEL2 Membership is mandatory prior to any Periscolaire reservation (including Summer Camps).  If your account has not been validated, please contact us on office@apeeel2.lu  including a copy of your proof of payment.